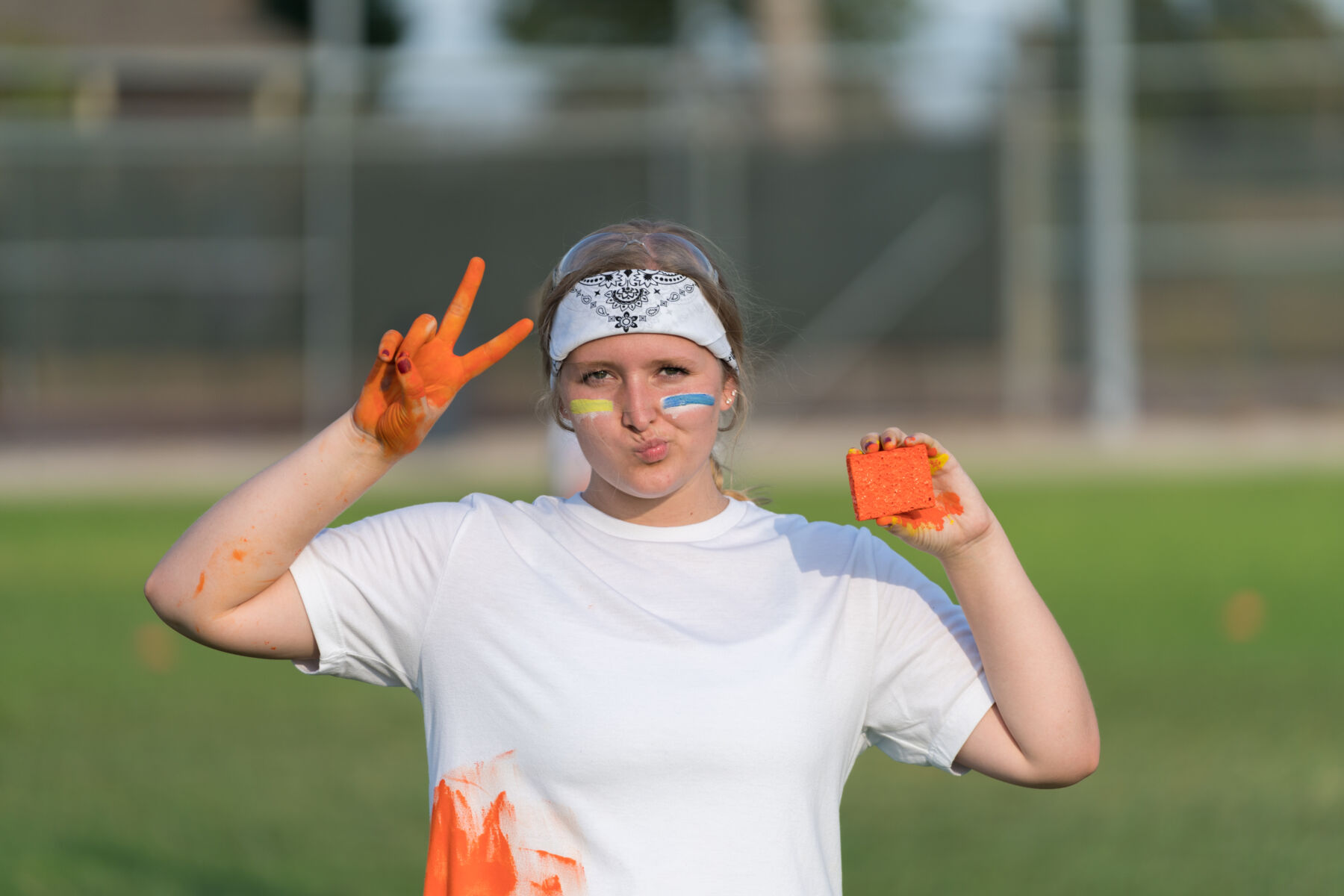 Gotcha! (Information Meeting)
Details: October 12 at midnight will begin our game of Gotcha! Residents of the Residence Halls are invited to participate in this game, where they will be eliminating their peers by tagging them with spoons. Each resident will receive a target that they are assigned to get out of the game. They will get their target out by tagging them with a spoon. If a resident successfully gets their target out, they will be assigned a new target. Residents have the option to defend themselves by tagging the person who is after them with a sock.
The game goes on, and residents receive new targets to get out, until 1 person is left as the winner. This process takes up to 2 weeks, with students playing 24/7 starting October 12. There are designated safe-zones, but besides that they can play anywhere (even off campus!). Residents may sign up to join the game here.
On October 11, 10:00 am – 11:00 am, there will be a meeting with those who have signed up to play and to learn the rules of the game. The deadline to sign up is October 11 at 1:00 pm
Location: Selig Ballroom
Time: 10:00 am – 11:00 am
Date: October 11