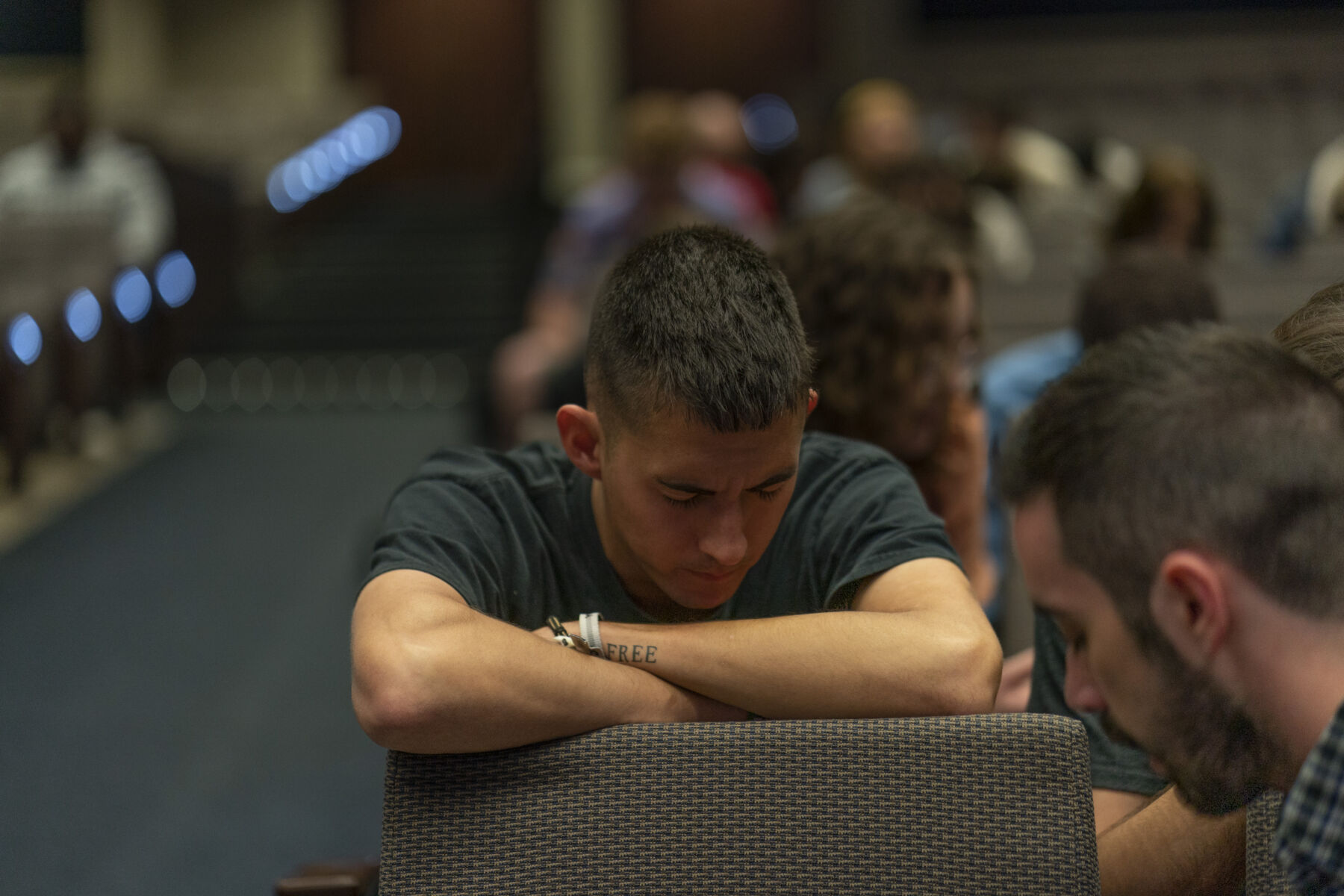 Southwestern Day of Prayer
The Southwestern Day of Prayer is an opportunity for the SWBTS community to come before the Lord in prayer for the school. Beginning at 8:30 am, we will be serving a light breakfast then will begin prayer walking the campus. We encourage you to bring your family and join us as we cover Seminary Hill and the various ministries here in prayer.
Can't join us in person? Sign up here for text reminders and prayer prompts throughout the day.