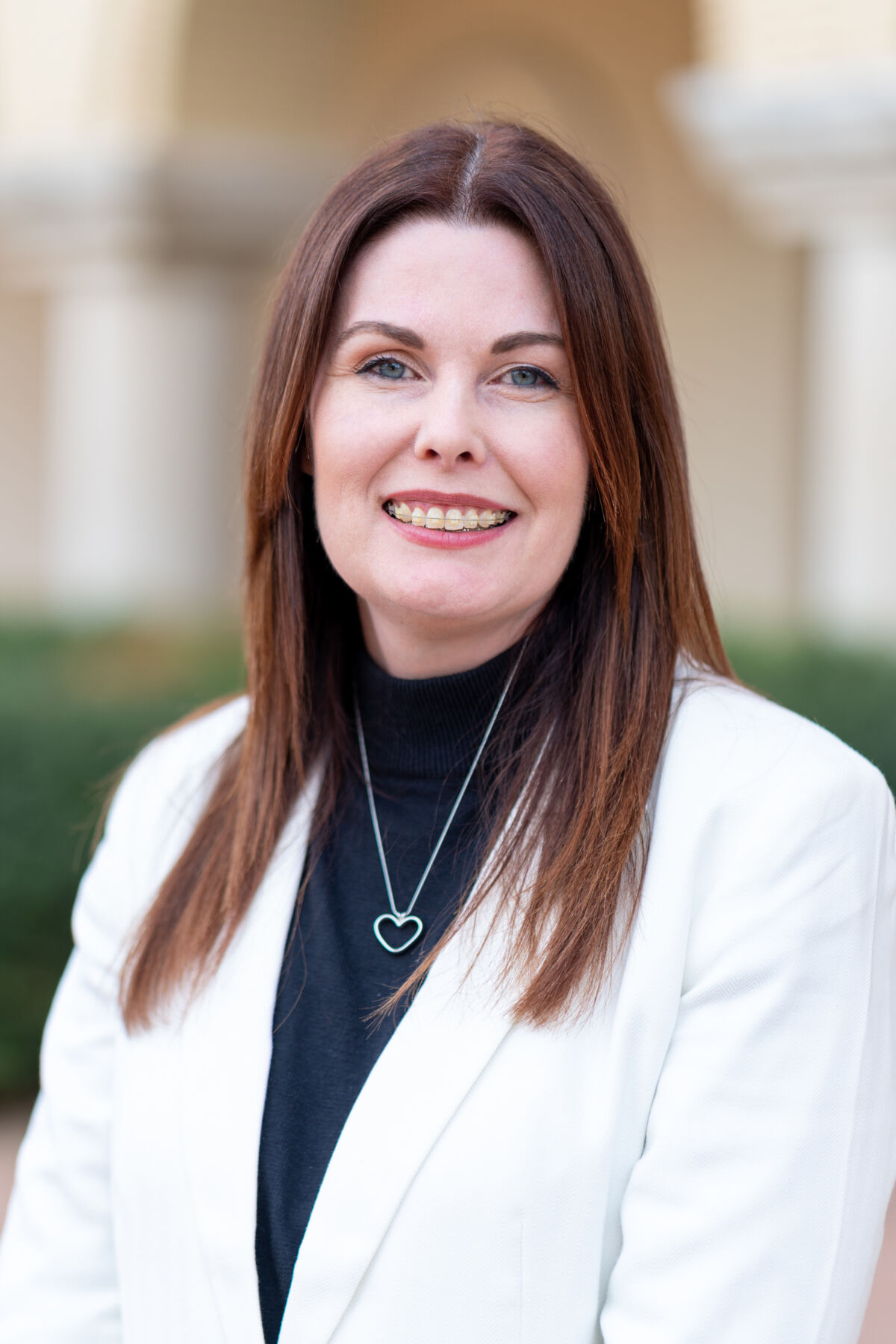 M.L.S., State University of New York at Buffalo
B.S., Arlington Baptist University
Mrs. Cabal serves as director of libraries and archivist at Southwestern Baptist Theological Seminary and as instructor of history at Texas Baptist College. She previously served at Southwestern as associate director of the B.H. Carroll Center for Baptist Heritage and Mission and archivist. She has also served as library director and professor at Arlington Baptist University.
Mrs. Cabal is the author of The Founding Faculty of Southwestern Baptist Theological Seminary (Seminary Hill Press, 2017) and contributed a chapter to Profiles of Faithfulness (Seminary Hill Press, 2021). She has also contributed book reviews to the Christian Librarian.
Mrs. Cabal is a Certified Archivist and a member of a number of professional academies and societies including, the Academy of Certified Archivists, Society for American Archivists, Association of Christian Librarians, Association of Librarians and Archivists at Baptist Institutions, American Historical Society, and American Library Association.