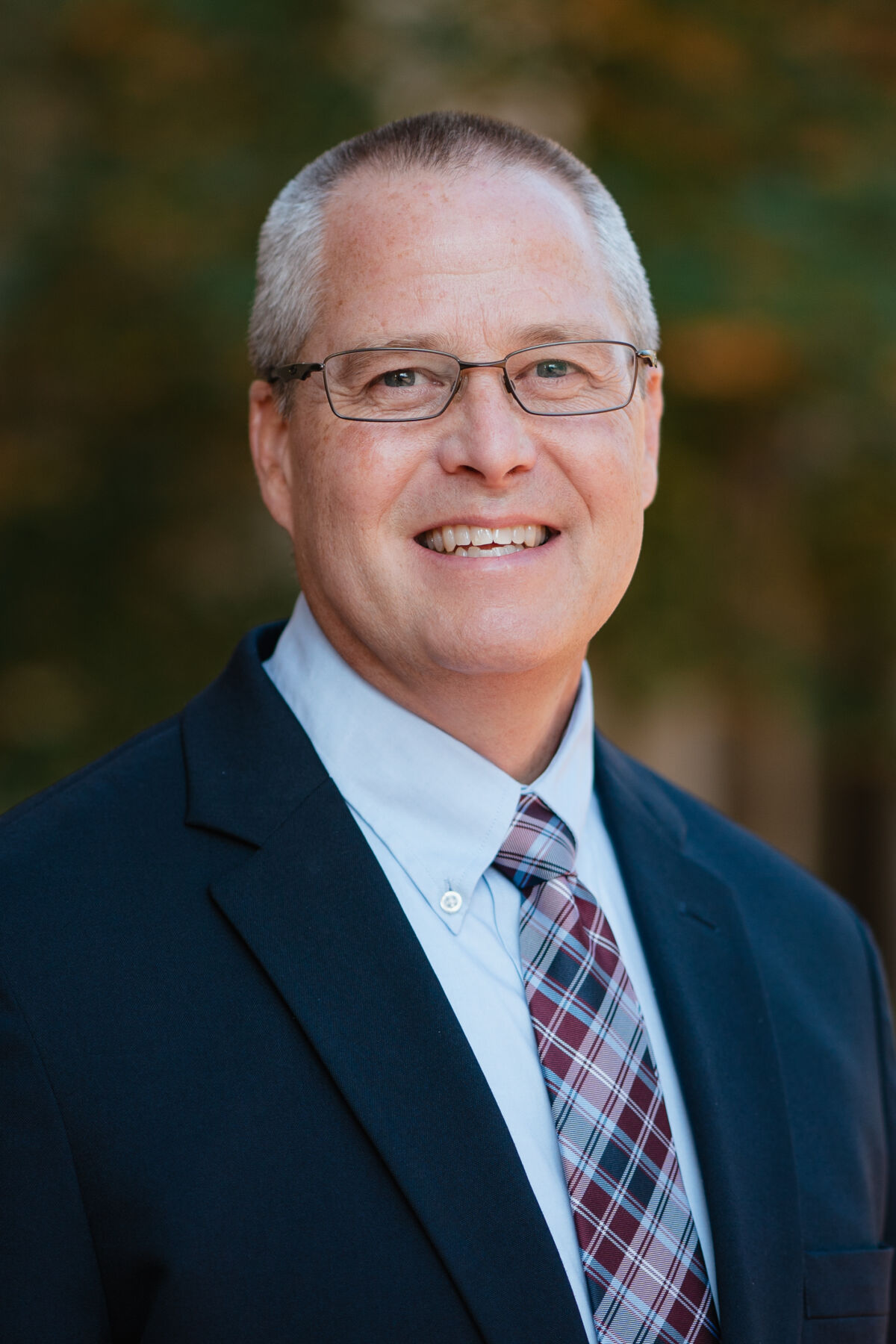 BA, University of Central Florida
MDiv, Beeson Divinity School
PhD, University of Texas at Arlington
Dr. Bates serves as Professor of Philosophy and Dean of Texas Baptist College. Prior to his role at Texas Baptist College, Dr. Bates served in several institutions of Christian Higher Education in both administrative and teaching roles. His research interests include Augustine, patristic engagement with Greco-Roman philosophy, the intersection between Christianity and culture, the integration of theology and psychology, and apologetics from the early church to contemporary culture.
Dr. Bates has published journal articles in the Journal of Psychology and Christianity and the journal Spirituality in Clinical Practice. He has articles and chapters in the Evangelical Dictionary of World Religions (Baker, 2018), The Psychology of World Religions and Spiritualties (Templeton, 2020), and Christian Psychotherapy in Context (Routledge, 2018). He is also the author of "The Authority and Sufficiency of Scripture for the Humanities" in The Authority and Sufficiency of Scripture, edited by Adam W. Greenway and David S. Dockery (Seminary Hill Press, 2022).
Dr. Bates has three adult children living across the U.S., literally from the coast of California to the coast of Florida. He loves all things football, and he and his wife are members of First Baptist Benbrook.