And we will equip you to find your calling.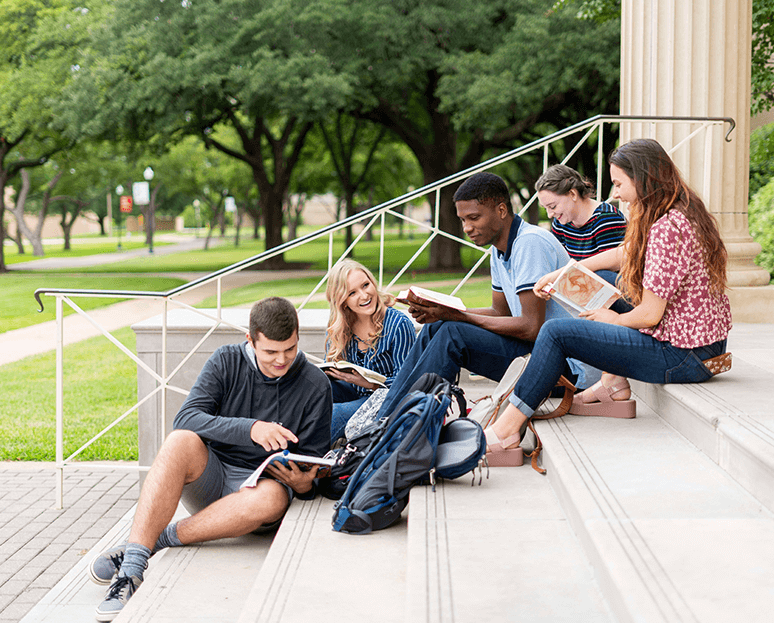 Wherever God calls, we'll help you get there.
You are called to obey the Great Commandment, and you are called to pursue the Great Commission. So we will encourage you to love God with all you are, and we will equip you to serve God wherever He calls. Whether you're headed to ministry, the marketplace, or anywhere in between, we will equip you to find your calling.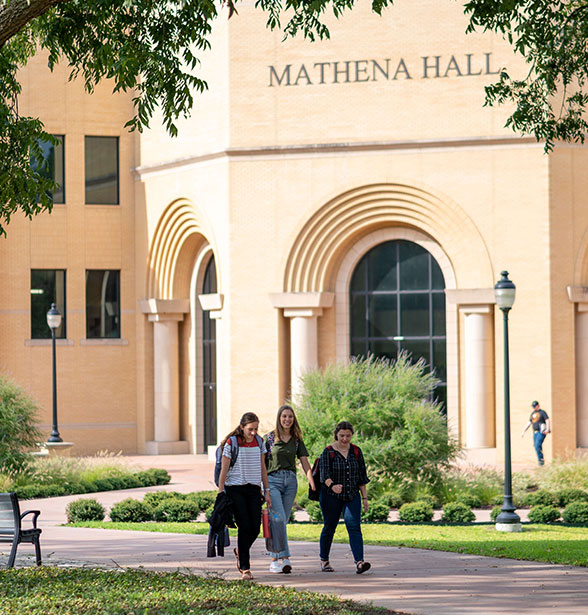 Talk to current students, meet your future faculty, and explore life at TBC.
Come find fellowship, mentorship, and life-on-life discipleship with your professors and fellow students.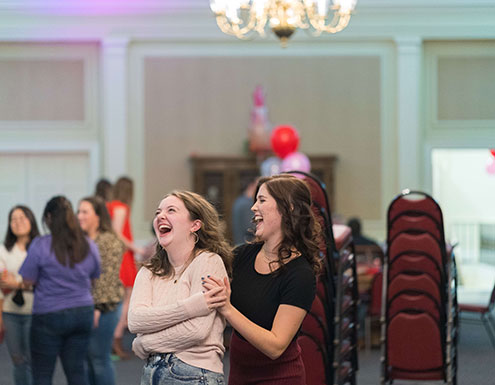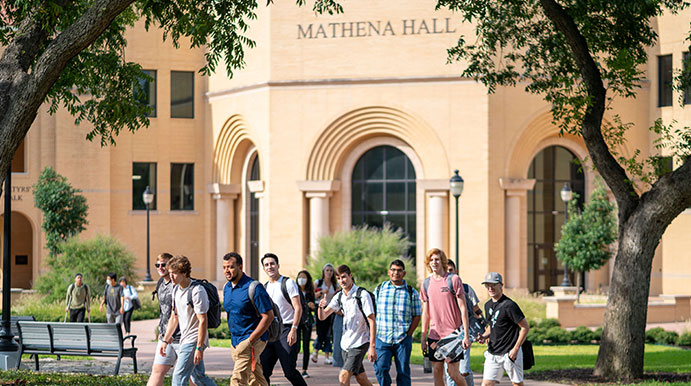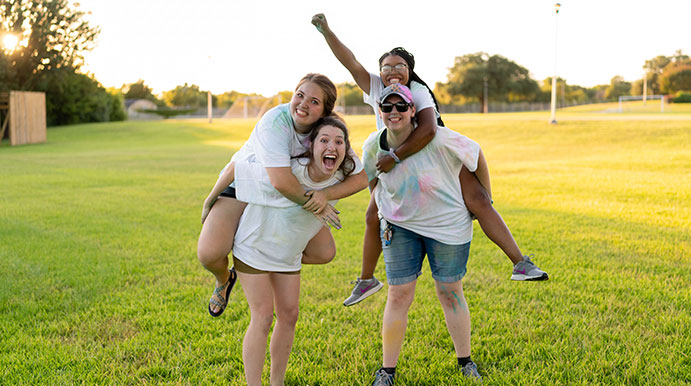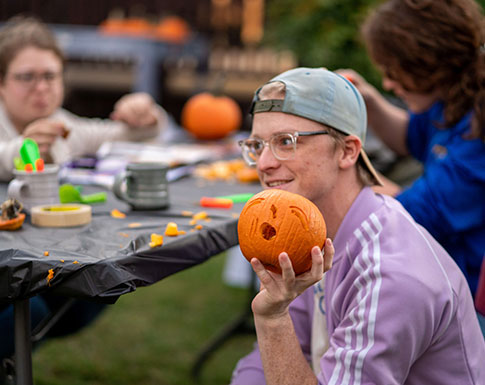 Got questions about studying at Texas Baptist College? We're here to get you whatever you need to take the next step in your calling.
About Texas Baptist College:
"When, through Scripture and study, students catch a glimpse of the majesty of God and realize his steadfast love for them, they have a context in which all their study is formed, and life transformed."
Todd Bates
Dean of Texas Baptist College
"Every faculty, staff, professor [...] everyone is invested in these kids. Not only their education, but equally their [...] spiritual aspect of their life[...] the calling that God has on their future. And for us as parents, I don't think there's anything more we could ask for."
Brandon & Sharla
Parents of Chloe Marler, TBC Student