Explore Degrees at Texas Baptist College
Get the foundation you need to go wherever God calls you.
At Texas Baptist College, you'll get the education you need to succeed in a fluctuating job market. With biblical foundations for any calling and intellectual foundations for any profession, you'll be equipped to enter the ministry, the marketplace, or anywhere in between.
And as a Southern Baptist institution, we hold a vital commitment to the Bible as the inerrant Word of God, as well as commitment to the Baptist Faith and Message 2000 as our statement of faith. The Bible is the primary textbook in every one of our classes, and the Scriptures guide every line of our curriculum.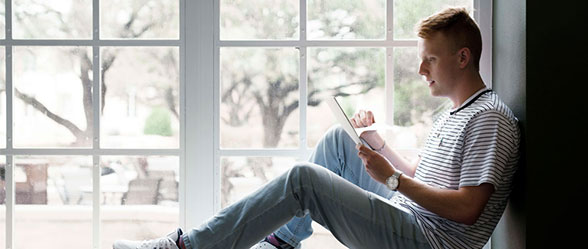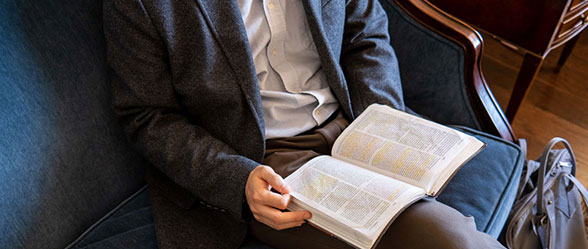 All
All Degrees
5-Year Degrees
Associate
Bachelor
Certificate
Got Questions?
We're here to answer them.
Reach out to our Admissions Team and we'll be in touch by phone, text, or email.