Texas Baptist College staff, faculty, and fellow students are excited to welcome you to the vibrant on-campus community available here in Fort Worth. At TBC, you will find numerous opportunities for fellowship, mentorship, and life-on-life discipleship, no matter your age or life stage.
Here are the upcoming events at TBC: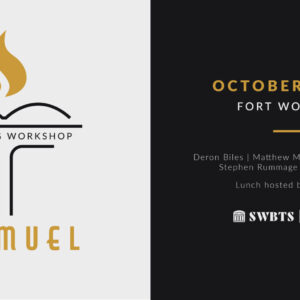 Details: Join us for our annual Effective Preaching Workshop on October
...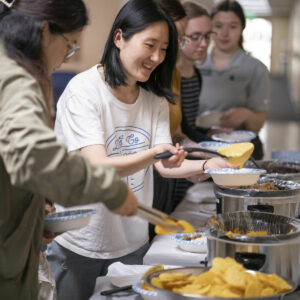 Ladies of Southwestern, come enjoy some breakfast burritos together! We'll
...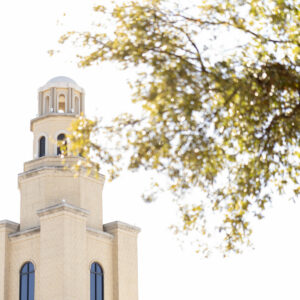 Senior Strategist of Missional Ministries, Southern Baptists of Texas Convention
...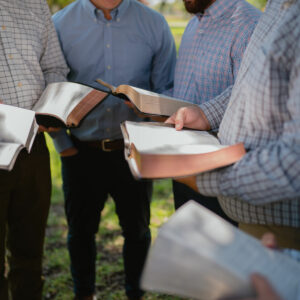 • Date, Location: October 12th at 6:30-7:30 pm in Mathena
...
No event found!