We'd love to show you around our campus in Fort Worth, TX. Here's what you can expect of your campus tour.
Meet Faculty & Current Students
You'll have a chance to sit down with some of your future professors, and well as chat with students currently pursuing their degrees at TBC.
Get a guided tour through our state-of-the-art classrooms, historic buildings, campus facilities, libraries, and student housing options.
Chapel Services: If you visit on a Tuesday or Thursday, you'll get to join us for worship in MacGorman Chapel.
Learn about Tuition, Financial Aid, and Scholarships
This is the perfect opportunity for you to begin exploring how our Student Financial Services can walk with you as you complete your degree.
Consult with an Admissions Representative
Ask whatever questions you need about the admissions and acceptance process here at TBC.
Here's what parents of TBC students are saying.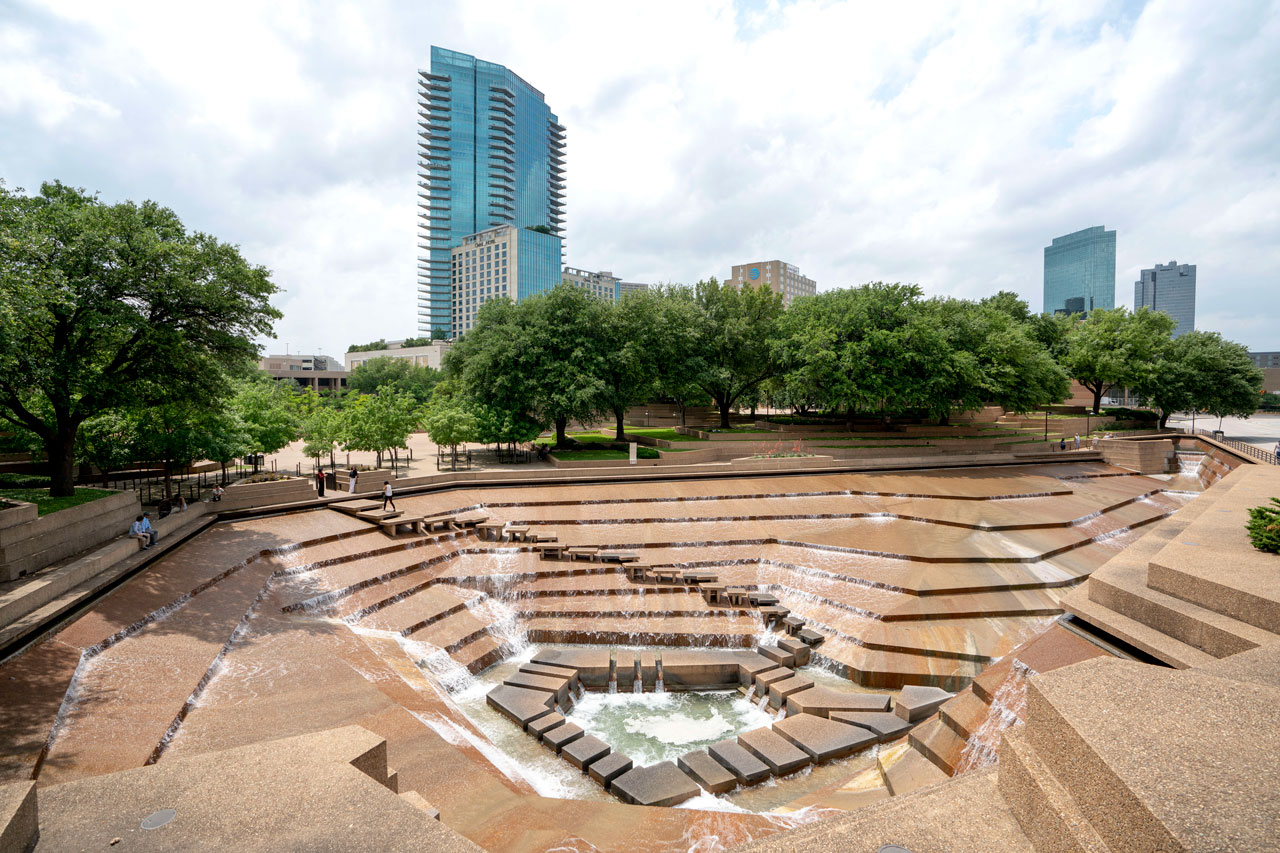 The city of Fort Worth is one of the most diverse in the country, with a broad range of churches and ministries and a vibrant international culture.
Boasting a rich Western heritage as well as a thriving climate of business and culture, Fort Worth stands as an ideal community in which to live. You'll discover a multitude of ministry opportunities within local churches and parachurch organizations, as well as a diverse array of local congregations to make your church home.
Fort Worth is known as the city "where the West begins" and is famous for its friendly western hospitality. The Fort Worth-Dallas area, called "the Metroplex," comprises the sixth largest population center in the nation, with a combined total of approximately four million citizens. Together with Dallas and surrounding cities, Fort Worth is an integral part of a growing metropolitan and industrial complex.
Got Questions?
We're here to answer them.
Reach out to our Admissions Team and we'll be in touch by phone, text, or email.