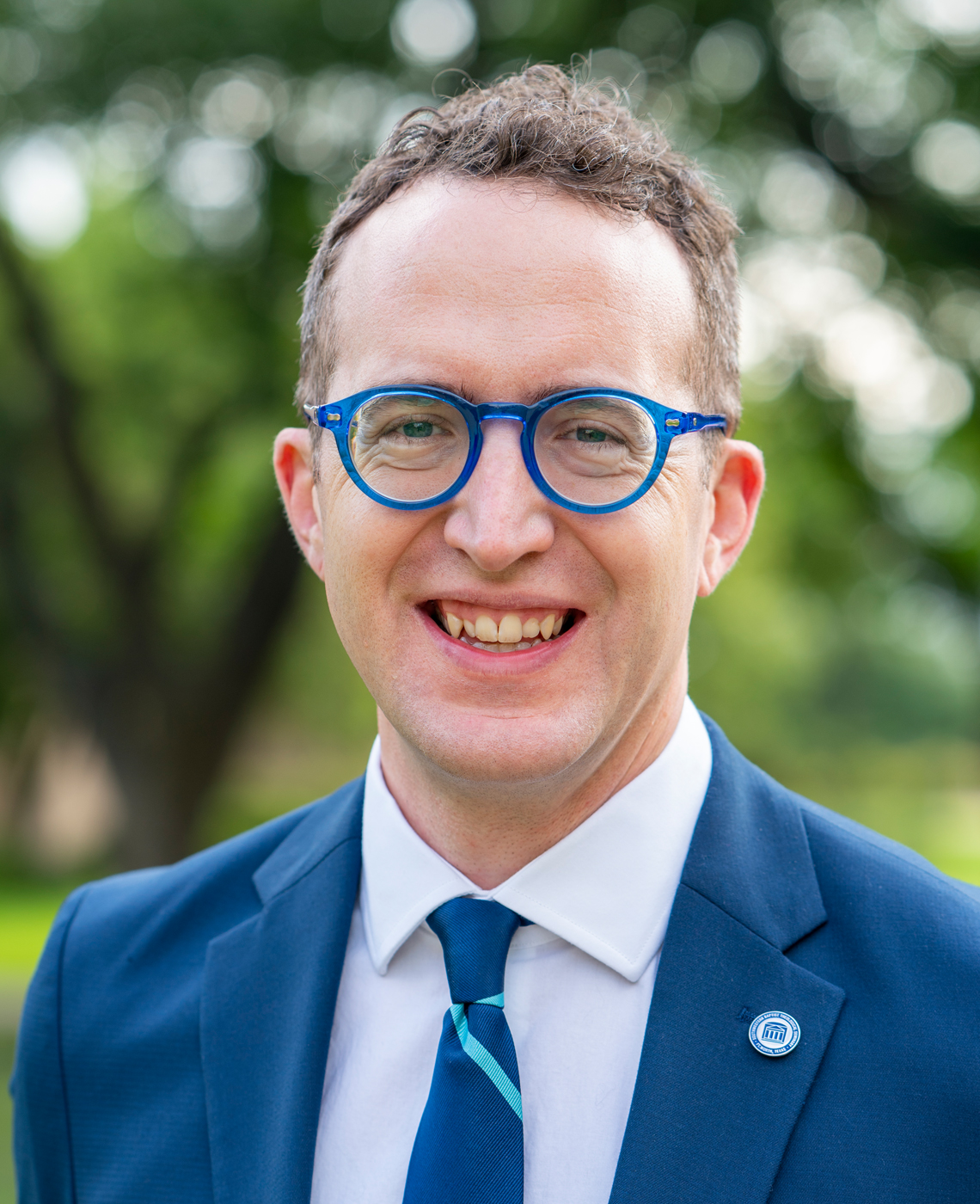 Ph.D., Southern Seminary
Th.M., Southern Seminary
Th.M., Dallas Theological Seminary
B.A., University of North Texas
Dr. Ford serves as assistant professor of humanities at Texas Baptist College. His research interests include the spirituality and pastoral theology of Augustine of Hippo, the transcendentals (truth, goodness, beauty) in the patristic tradition, virtue and ethics in the patristic tradition, Christianity in late antiquity, and the history of Christian spirituality and formation.
His dissertation, A Bond Between Souls: Augustine of Hippo and Friendship in his Letters (Lexham Press, forthcoming) is in the process of being published. His other publications include chapters on "Salvation in the Patristic Tradition" in Historical Theology for the Church (B&H Academic, 2021) and "Beauty in the Patristic Tradition" in A Handbook on Early Christian Doctrine (Lexham Press, forthcoming). He is also working on a co-authored text for Crossway Books on pastoral leadership in the early church. Alongside these, he has published journal articles in Tyndale Bulletin, Evangelical Quarterly, Expository Times, Churchman, and Themelios.
Dr. Ford co-founded and helps lead a fellowship of scholars in the field of early Christianity called the Center for Ancient Christian Studies. He regularly attends and presents at meetings of the North American Patristics Society, Society of Biblical Literature, the Evangelical Theological Society, and is a member of the American Society of Church History, American Historical Association, Conference on Faith and History, and the Society for the Study of Christian Spirituality.
Dr. Ford's desire is to see students come fully alive in the knowledge and experience of their union with Christ, to pursue what is good, true, and beautiful, and see Scripture as the source of life and the tradition of the church as a vital conversation partner within the Christian life
Select Publications: