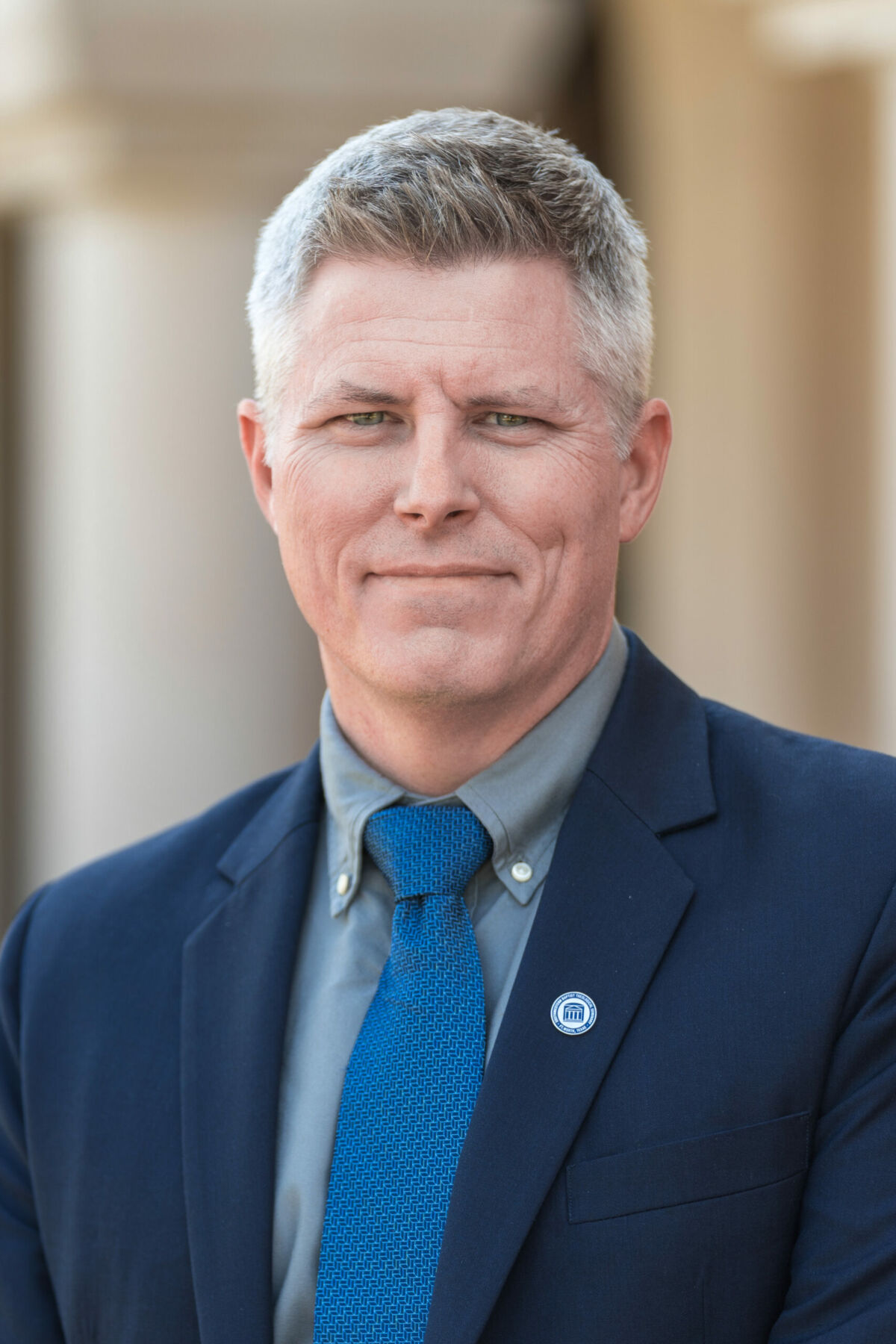 Ph.D., The Southwestern Baptist Theological Seminary
M.A., New Orleans Baptist Theological Seminary
B.A., Oklahoma Baptist University
Dr. Copeland serves as the Associate Professor of Missions and Associate Director of the World Missions Center in the Roy J. Fish School of Evangelism and Missions. Prior to serving at Southwestern, Dr. Copeland was a  missionary with the International Mission Board (2007-2022) in Central Asia. He has also taught adjunctly at Oklahoma Baptist University and several schools and seminaries in East Asia.
Dr. Copeland is married to Jeani, and they have three children: Reese, Kai, and Callie.