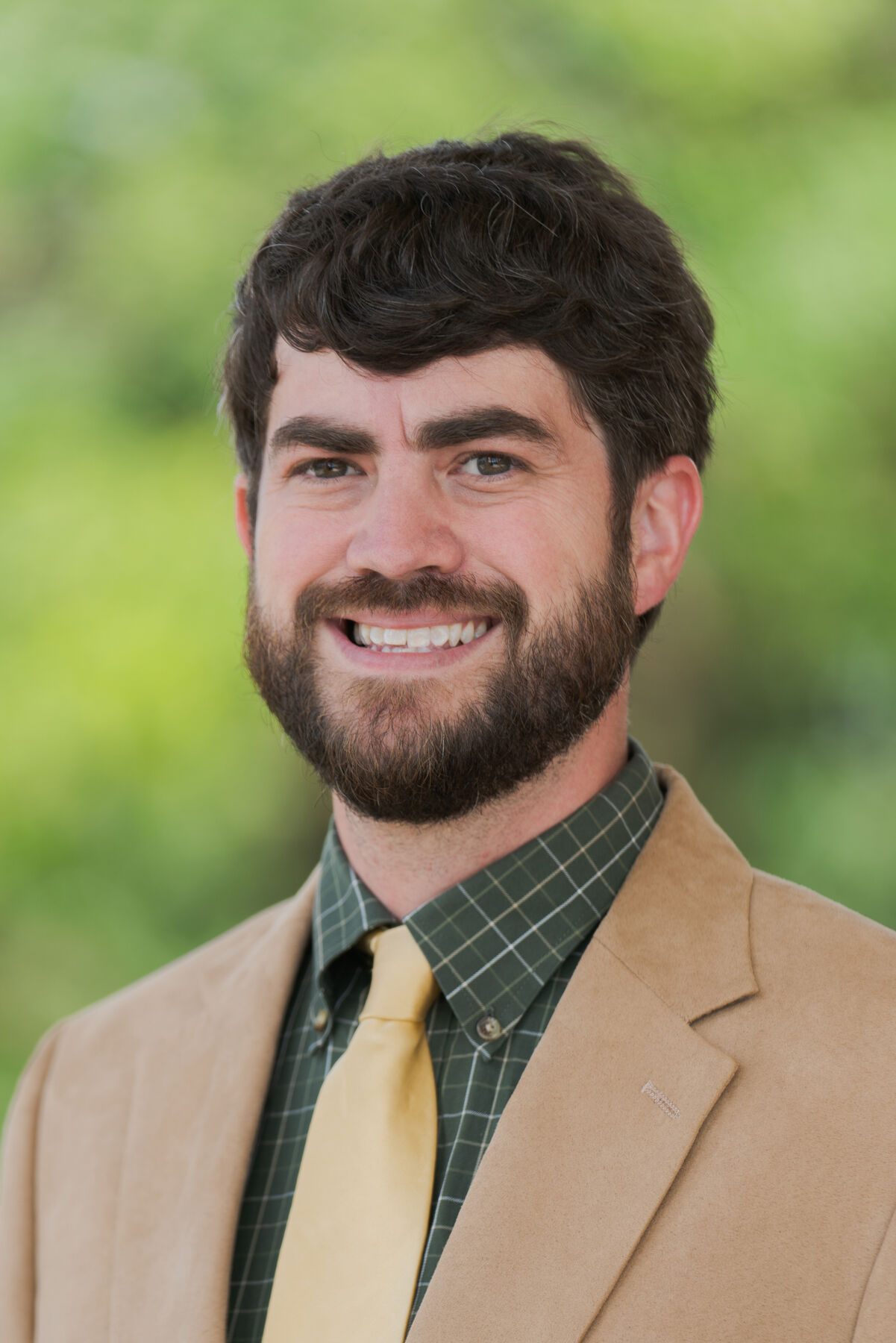 Ph.D., The University of Alabama M.A., The University of Alabama
M.Div., The Southern Baptist Theological Seminary
B.A., Union University
Dr. McKinney serves as assistant professor of history and humanities at Texas Baptist College. His research interests include the German Church Struggle, National Socialist Germany, and the role of international Protestantism in German Church/State relations.
He is working toward the publication of his dissertation, "The National and International Church: National Socialism, German Protestantism, and the Watching World." He has published original research in Church History; encyclopedia entries in Great Events in Religion: An Encyclopedia of Pivotal Events in Religious History; book reviews in Past Tense and Southern Historian; and a report on a Latte-art Throwdown in Barista Magazine.
Dr. McKinney has presented his scholarship at academic meetings including the German Studies Association, the Southeast German Studies Workshop, and the Council of Europeanists.
 He and his wife Jennifer hail from the state of Tennessee. They have two daughters, and as a family they enjoy music, the Chicago Cubs, Alabama football, and travel.