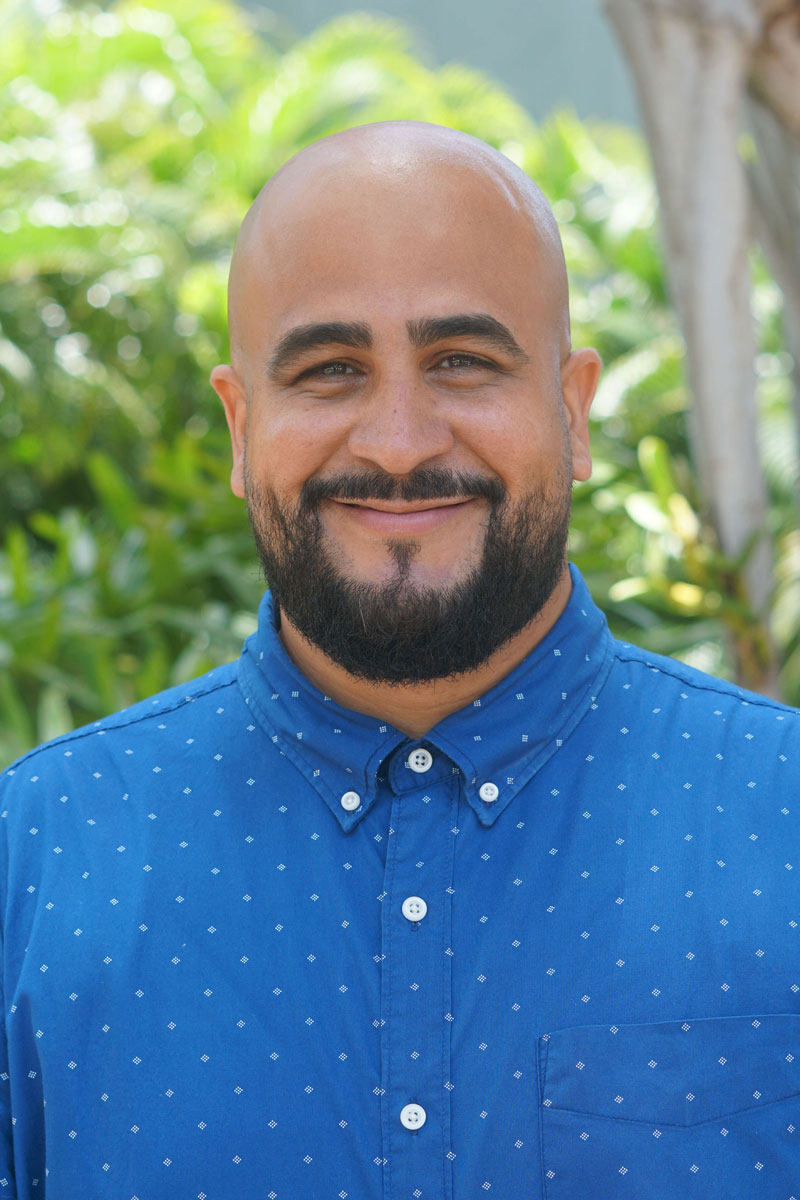 D.Min., Midwestern Baptist Theological Seminary
M.A., Southeastern Baptist Theological Seminary
M.A., Liberty Baptist Theological Seminary
B.A., Universidad de Puerto Rico
Dr. Cabrera serves as associate director of Hispanic Programs and assistant professor of Christian ministry in the Roy J. Fish School of Evangelism and Missions. He comes to Southwestern with significant experience training the next generation of Hispanic pastors and laypeople. Prior to his role at Southwestern, he served as the Assistant Director of Spanish Studies and Assistant Professor of Pastoral Ministry at Midwestern Baptist Theological Seminary.
Dr. Cabrera has served the Southern Baptist Convention in key denominational roles both at the state and national level, including as the 2nd Vice President of the SBC (2018-2019), SBC resolutions committee (2017-2018), and the SBC Committee on Committees (2015-2016). He serves as the pastor of Iglesia Bautista Cuidad de Dios in San Juan Puerto Rico, the Executive Director of the Convención de Igesias Bautistas del Sur de Puerto Rico, and as the Senior Director of Send Network Español for the North American Mission Board.