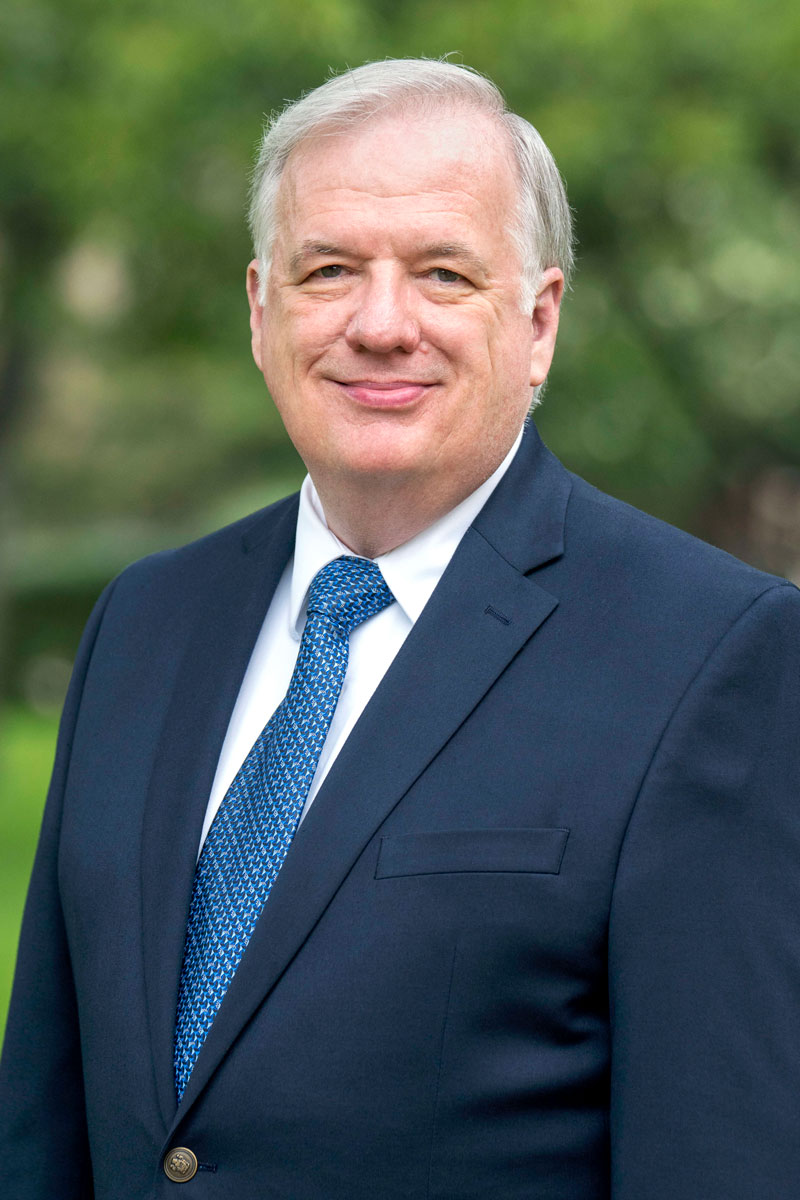 Ph.D., Musicology, City University of New York
M.Phil., Musicology, City University of New York
B.M., summa cum laude, Piano, Trinity University, San Antonio, Texas
Dr. Lott serves as professor of music history in the School of Church Music and Worship. Dr. Lott's research interests include nineteenth-century music and American music. His most recent book, Brahms's "A German Requiem": Reconsidering its Biblical, Historical, and Musical Contexts (University of Rochester Press, 2020), thoroughly documents the early reception of the work and for the first time explains why a Christian interpretation is not only logical but historically defensible.
Dr. Lott is now working on a critical edition of nineteenth-century American hymnody for the series Music in the United States of America, drawing on the rich hymnological resources of Southwestern's Bowld Music Library. Previous publications include a festschrift for H. Wiley Hitchcock as a co-editor (A Celebration of American Music) and articles in various scholarly journals including American Music, Journal of the American Musicological Society, 19th-Century Music, and The Journal of Musicology. Other research, teaching, and personal interests include the role of music in culture, American church music, sacred choral literature, and musical theater.
Dr. Lott attends Gambrell Street Baptist Church in Fort Worth, Texas where he serves as pianist. He also enjoys performing on the piano and clarinet in various ministry settings.