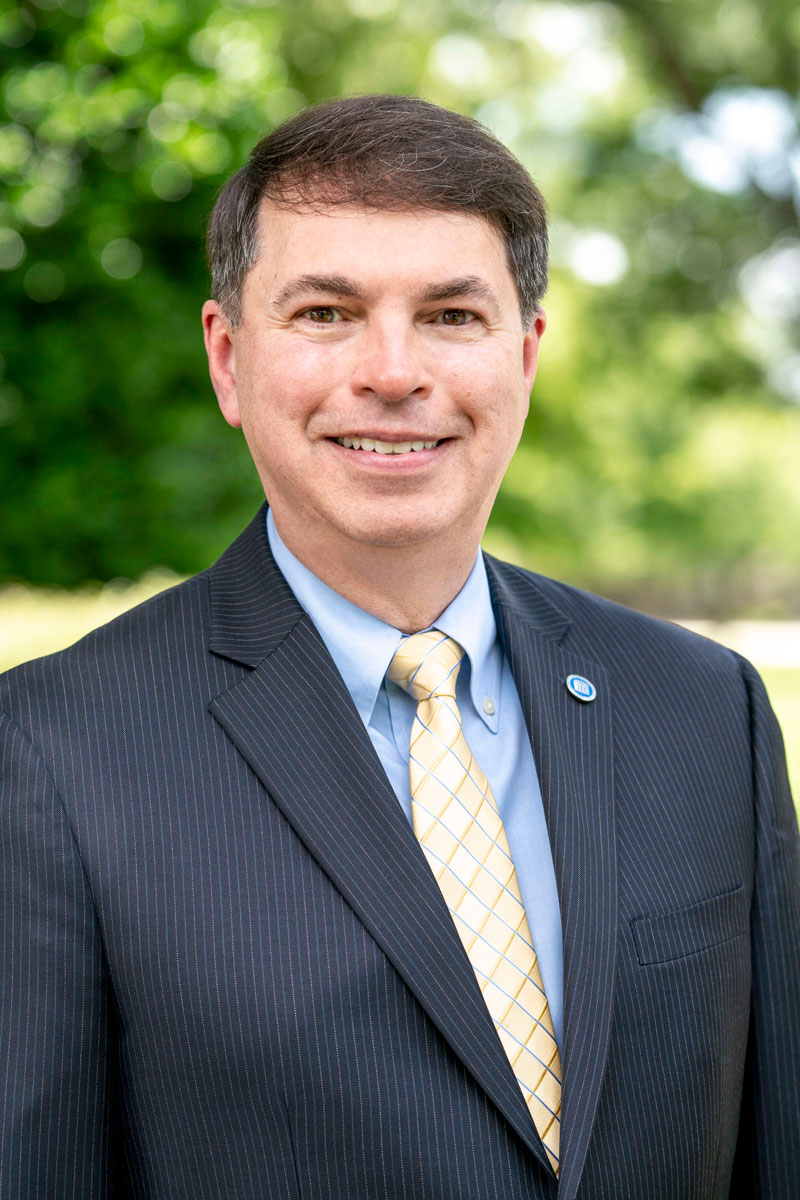 PhD in Christian Worship, The Southern Baptist Theological Seminary
Master of Music in Church Music Ministry, Southwestern Baptist Theological Seminary
Master of Music Education, Florida State University
Bachelor of Music Education, University of South Carolina
Dr. Lewis serves as the associate dean of the School of Church Music and Worship and professor of church music and worship. Prior to his service at Southwestern, Dr. Lewis spent nearly two decades serving the local church in worship ministries which included choirs of all ages, drama, worship teams, bands, orchestra, pageants, missions, and concert ministries. During this time, he also served in Christian Higher Education at the Southern Baptist Theological Seminary and Palm Beach Atlantic University.
In 2019, Dr. Lewis returned to his alma mater, Southwestern Baptist Theological Seminary, to develop worship ministry training degrees at both the undergraduate and graduate levels to fully equip the next generation of worship leaders. Dr. Lewis believes that properly equipping men and women to lead God's people in authentic, Christ-centered, gospel-saturated worship will glorify God and edify the Church.
Dr. Lewis attends Travis Avenue Baptist Church in Fort Worth, Texas.